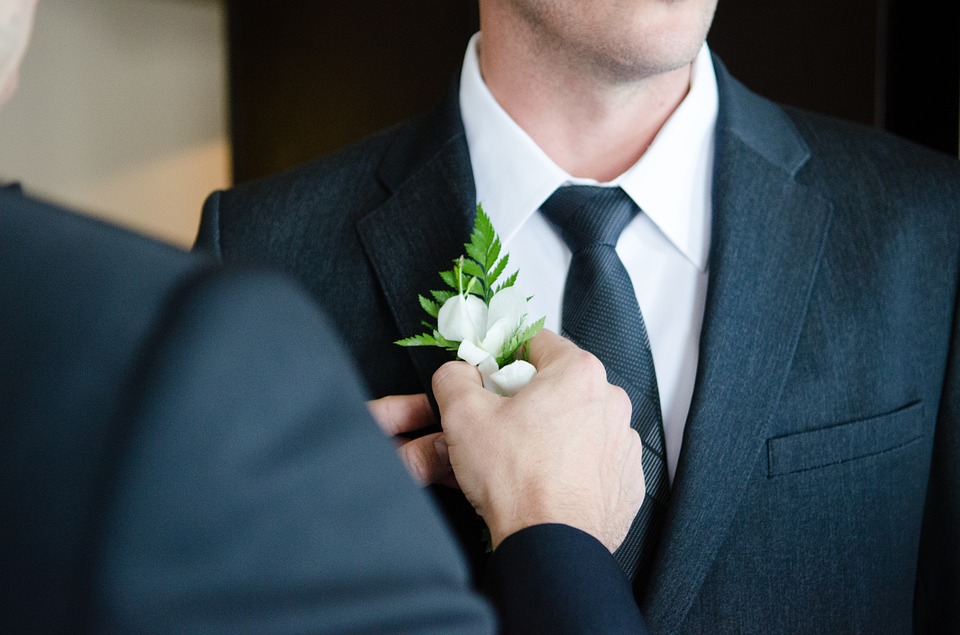 Keeping it cool when my marriage is only in a week isn't easy. I have butterflies in my stomach and really just want to run away from it all. I know that it'll be worth it in the end, but a lot of people I know say that it's downhill after that. But I can't have negative people influence me like that. I need to talk to someone that can actually give me some solid advice.
You see, we've been together for a long time. But who knows what could happen once we get married and spend more time together than ever before? It might be too much for us. It's hard to say, but I need some marriage advice to keep me going. I don't want to chicken out on the big day just because of some nerves I'm having.
In the end, I'll probably be fine. But I'd rather be prepared than not, so I'll get the advice I need to make this marriage the happiest day of my life. We're in this together, so I know we support each other. But I need some advice for myself to make sure I'm on the right path and ready for all of this.
Comments
comments