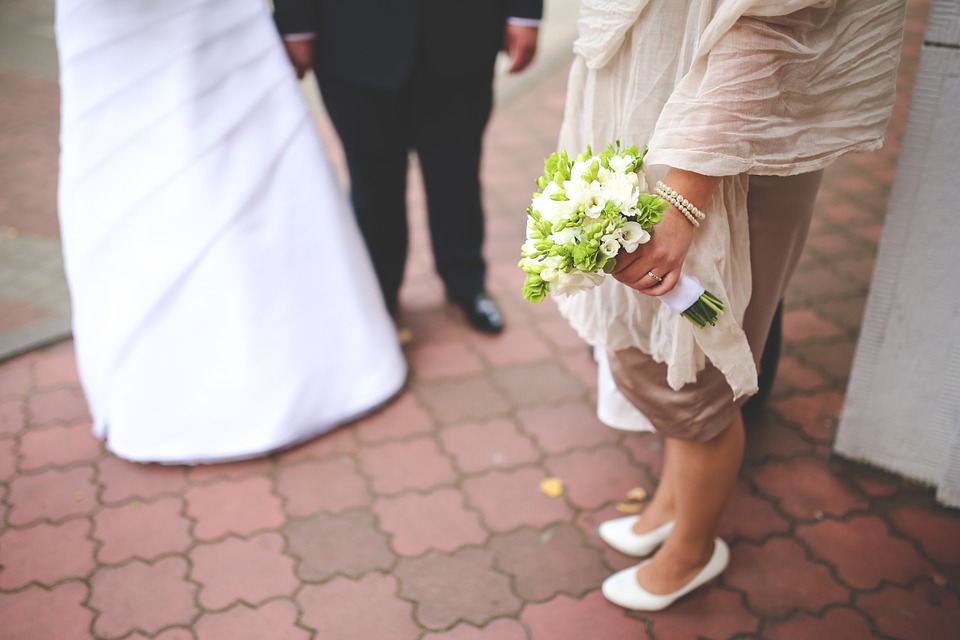 I'm really nervous, but I know I can do it. My wedding is in less than a week, and I've been practicing at home. I practice in front of a mirror, in front of my friends, and by myself. I just want to make sure I'm ready for all of this. Because with it being so soon, I really have to be. Time's running out until the big day arrives. I'm excited, but at the same time I'm anxious.
One thing that I've been practicing over and over again are my marriage vows. I want to make sure I have the timing right. I also don't want to freeze up in front of everyone and make a mistake. As long as I practice, I'm sure I can do it all just fine. And in the end, it truly will be the happiest day of my life. I've also been getting advice from people, and I'm making sure to take it all to heart. As I said, I don't want to mess anything up.
I'm sure it'll all be just fine. I bet I'm more prepared than most, and I'll be able to go through it with shining colors. We truly do love each other, and I think this is meant to be. So as long as I continue on my path into the week ahead, I'll be just fine. I'll say the marriage vows, and I'll truly mean it.
Comments
comments