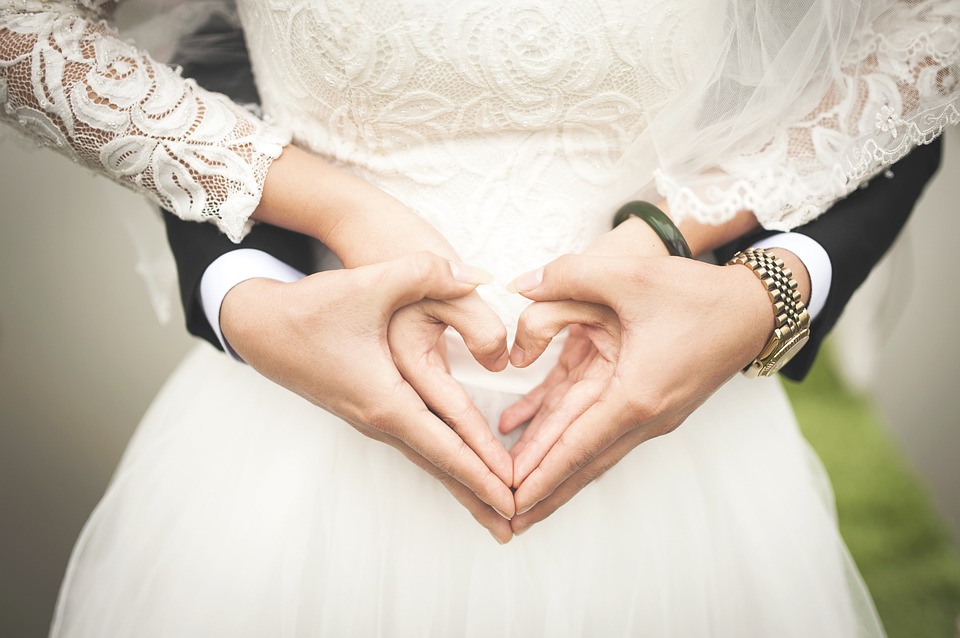 The amount of thought I have put into this relationship has been enormous. I actually think this is the person for me. We really click, and we have a lot of similar beliefs and values. I think we could actually live together and feel fine about it. I think we should actually get married in the long run. But there's still a little bit of hesitation in my mind.
To help me figure out what I should do, I think I'll turn to a professional marriage compatibility test to help me out. Hopefully it'll help dispel any doubt I have on my mind. I just need an extra piece of evidence before I know that marriage is a good idea for the two of us. That'll help me clear my mind of anything that's trying to keep me away from it.
If my marriage compatibility test goes well, I think I'll pitch the question. While a little scary, I think doing it will help me calm down a little. It'll help solidify some things in my mind. But first things first. I want to know if we're truly compatible or not, so I can finally put some questions to rest.
Comments
comments