Unavoidable relationship issues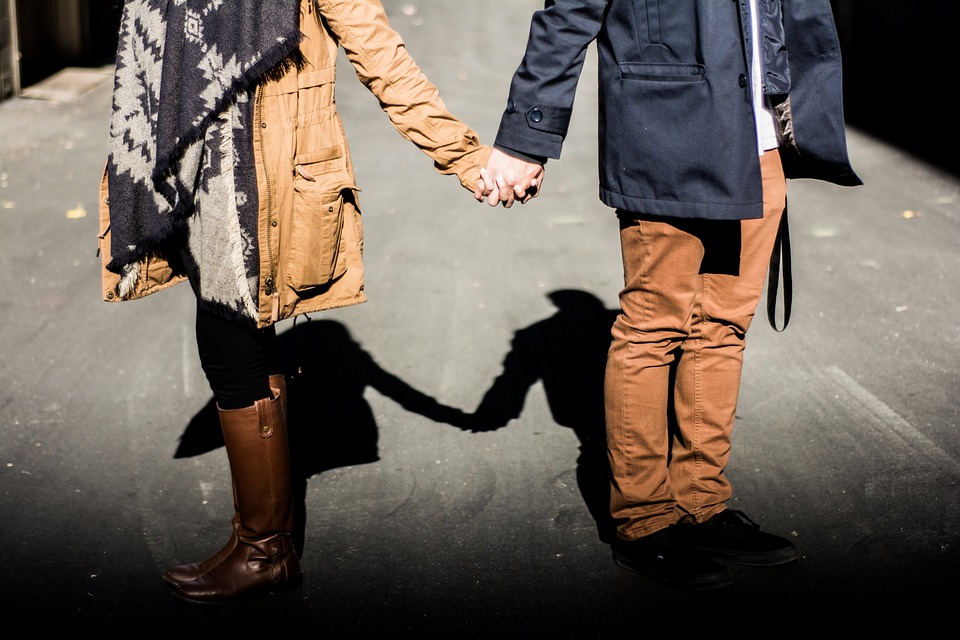 Everyone who's been in a relationship will tell you it has its perks that are unavoidable. Relationship issues do exist. This is not to scare you but just make you aware of them and how to deal with it all. You will be able to make decisions that will not bring regret. Successful couples have made their way through it by; attending seminars and therapies, reading books and articles, trial and error and watching other successful couples.
Poor communication is what brings about the most relationship issues. You have to create time for each other all through putting aside social media, work or friends. If something makes you angry, communicate it, do not hold it in. Don't raise voices and listen to one another. Money is some other issue that ends most relationships. Not being taken out on dates may annoy you or the fact that your partner is a spendthrift and you value saving. Being honest about your financial situation can help and get to talk and know who's in charge of what. Intimacy has greatly affected many relationships, which have led some to cheat. Talk to your partner about how you feel each and every time to avoid such.  Trust is also key; to gain this you have to always be consistent in what you do and always telling the truth. Breaking up is not always a solution you could just give it a chance one more time. 
Comments
comments