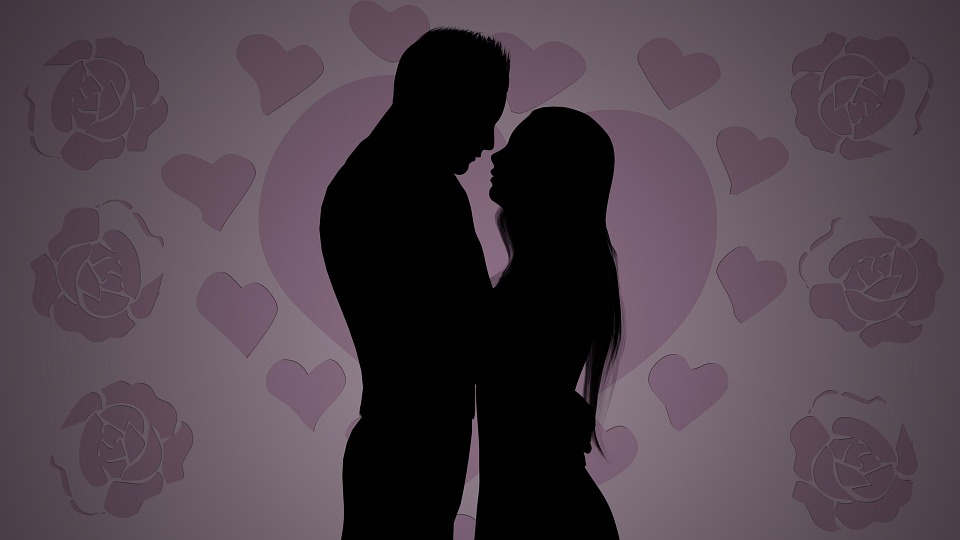 Valentines coming soon! We've figured out that, it's necessary to offer relationship tips to those who may want to start dating or strengthen their relationships. Are you looking for love? This might act as a guide to a 'little heaven'. Despite the fact that we refer to them as little heavens it might not be as heavenly as there are struggles at some point. We are humans with our own imperfections thus we need to bear with our partner's character.
In order to deal with those struggles, we require various relationship tips and the most key of all is respect. With respect comes the trust, accountability, and safety. Trust is necessary as it enables you to believe in and accept each other besides giving some benefit of doubt. When on the wrong one should be accountable for his/her mistakes.
Cooperation, support, and honesty are also important in a relationship. All decisions related to the relationship should be made together. Offering a helping hand or a crying shoulder is also good as your partner should be your best friend. All communications should be open and truthfully. If all the above-discussed tips are followed you can be sure of a smooth relationship and very low chances of breakups.
Comments
comments