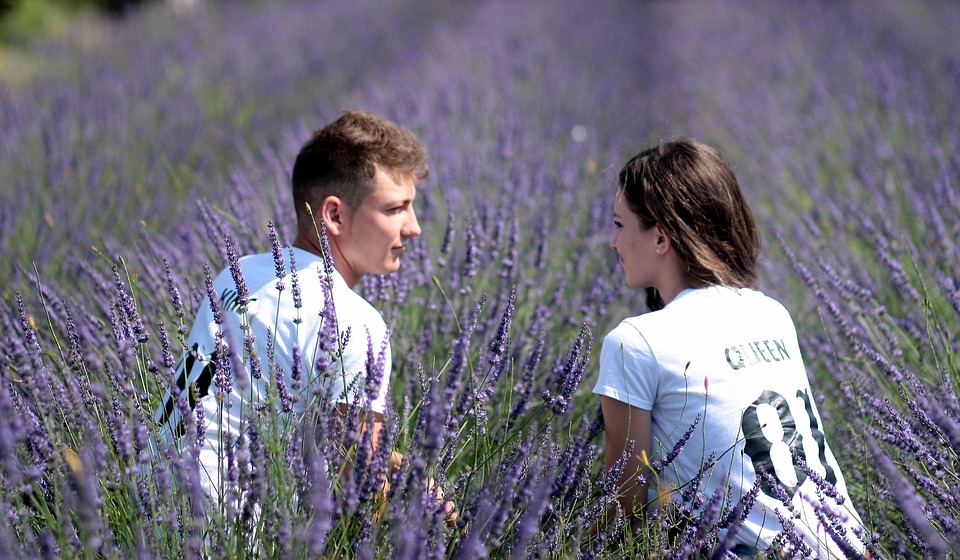 There's always something nagging me in the back of my mind when I meet someone I'm attracted to. I basically have a lot of doubts, and I wonder if we're really truly compatible. Because in the grand scheme of things, I really should be finding someone I can click with. So I got a great idea to go to a football game and see if anything would happen.
The thing is, I really like football. So when I went to the game, I wanted to find someone else that's just as passionate as I am. And just by luck, I actually got a date. We hit it off really quickly, but I still had some doubts in the back of my mind. So to ease those doubts, I learned more about our relationship compatibility through taking a test. It's something that helps determine how we'll be if we continue sticking together.
After getting the results of the test, I was pretty convinced. The test shows me that we were absolutely perfect for each other. This person really had to be my soulmate. And today, I'm going out on another date with the same person. I think we really are a match made in heaven.
Comments
comments