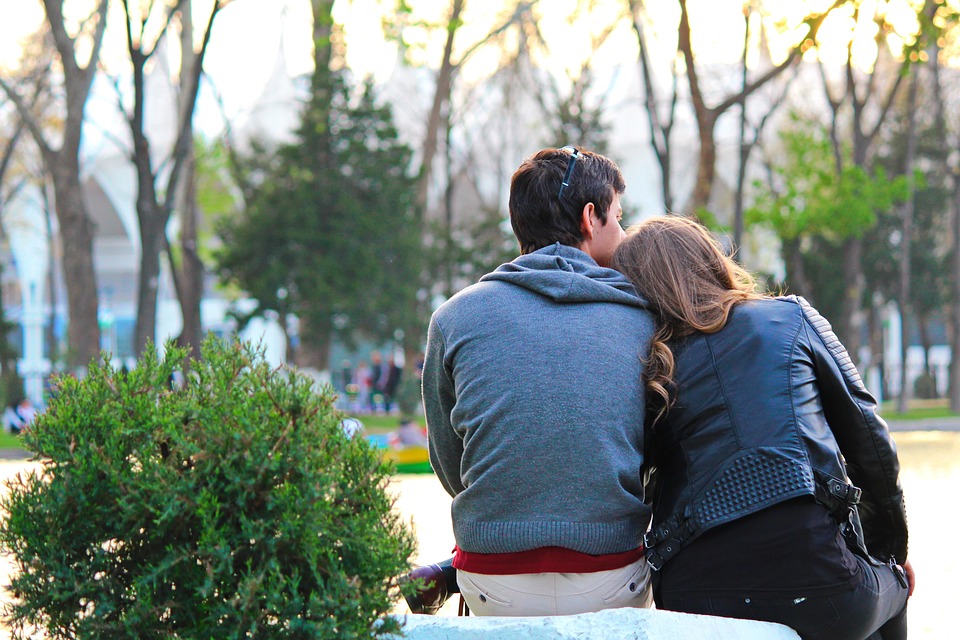 I have learned a lot about healthy relationships from people who really know what they are talking about. I know many couples that have had fulfilling and happy marriages and who have been married for a really long time. It is nice to get some advice and wisdom from people who are experienced and know what it takes to make it work.
The same goes not only for marriage, but for any relationship. One of the most important things I learned is that when you are with someone, you two are a team and you have to live as a team. This means helping each other out and doing things for the greater good of the two of you as a team. I have been working on being more of a team with my boyfriend as we prepare for marriage.
Being in a healthy relationship is very satisfying and it is the way that it should be. Thinking of my boyfriend and I as a team has helped us to be a strong couple and to take each other's feelings and needs into consideration. It has been great to work together as a team as we do life together. I am excited about what the future will hold for us.
Comments
comments