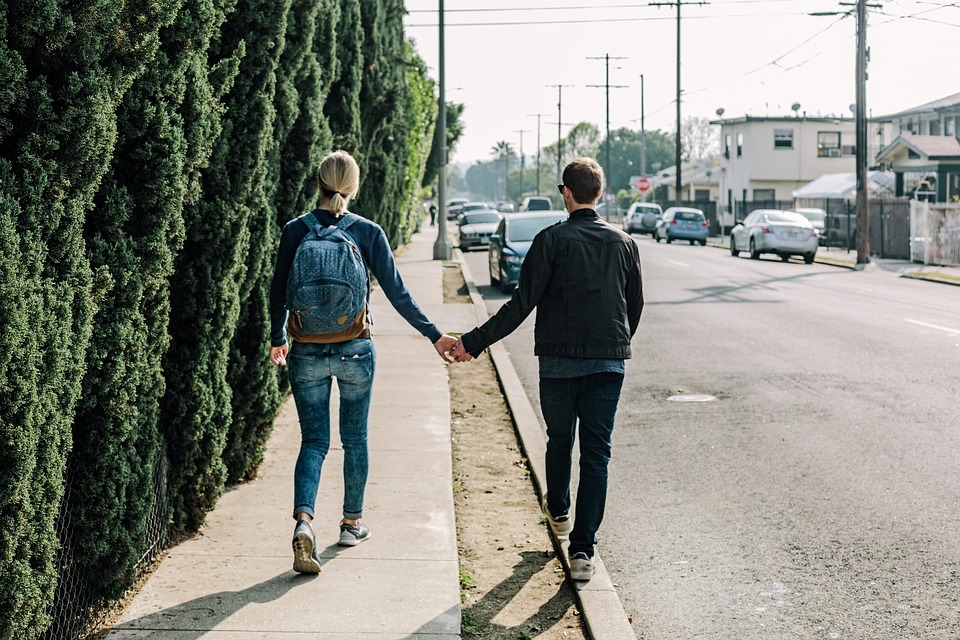 College was a time of dating and figuring out what kind of guy I wanted to be with for me. I didn't date much in high school but I did date a lot more when I started college. I went to Iowa State University for four years and those were years that I will always remember. They really made me the person that I am today.
I was very nervous to go on real dates with guys in college, especially since I didn't date that much in high school. It was nice to get some tips when it came to dating so that I would feel confident. I lacked self-confidence, even though I had really no reason to doubt myself. I was always worried about what other people thought about me and worried that my date wouldn't like me.
Thanks to some good dating tips, my dates actually went pretty well. Oftentimes, it would be me who wasn't interested, not the guy. I learned to bounce back if I got rejected and to always be confident being who I was and showing my true personality. I didn't find my soul mate in college, but I did get a lot closer to it and dating guys prepared me for meeting the right one shortly after college.
Comments
comments